Event Info
Dates: Friday, Sep. 15, Saturday Sep. 16 & Sunday, Sep. 17, 2023
Gates open: Friday (2:00pm - 9:00pm), Sat & Sun (11:00 am - 9:00 pm)
How To Get Here
Public transit info is available at the Santa Cruz Metro web site.
Driving directions are available on the Roaring Camp web site.
What You Can Bring
Blankets and pillows
Regular-size/unframed backpacks
Guests are encouraged to bring a water bottle or jug
Binoculars
Low back chairs
Personal cameras with a detachable lens 2 inches or shorter
What You Can't Bring
No RV parking
Personal shade tents
Weapons of any kind
Illegal substances
Framed or large backpacks
Alcohol (alcohol will be sold at the festival)
Cans of ANY kind
Skateboards, scooters, or personal motorized vehicles
Bicycles inside Festival grounds
Fireworks and explosives
Instruments and laser pointers
Food, Coolers
Pets
Video equipment - no video recording will be allowed
Professional still camera equipment with a detachable lens longer than 2 inches, tripods, big zooms, or commercial use rigs
No illegal vending is permitted - no unauthorized/unlicensed vendors allowed
Food Options
Reasonably priced food (including vegetarian/vegan options) and drinks will be available on-site.
Security/Safety
Our primary goal is to create a safe and secure environment for all festival attendees. To ensure this, there will be on-site security provided by local police and private security companies. If you're experiencing any problems whatsoever, locate a festival staff member, security guard, or police officer.
Medical
First Aid will be on-site to help you with any type of medical problem. If you need assistance, go to the medical tent, or look for a police officer or festival staff member.
Vendors
Interested in vending at Santa Cruz Mountain Sol? Tell us about yourself vending@santacruzmountainsol.com
Map of Venue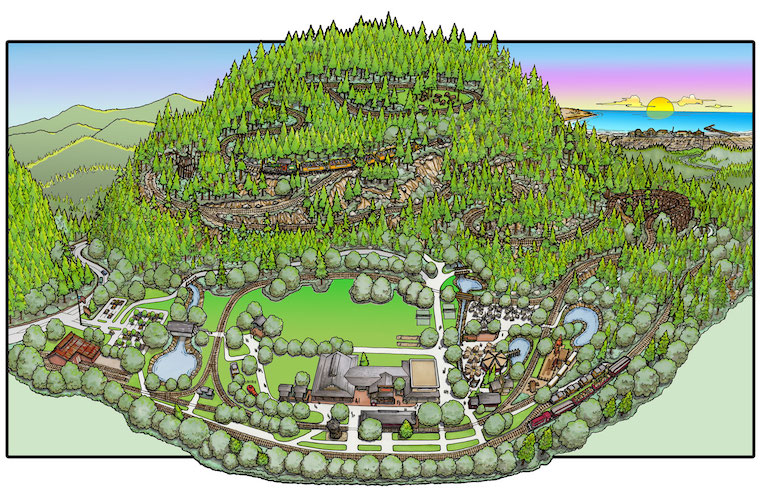 Contact info
Drop us a line at info@santacruzmountainsol.com