Sunday Line Up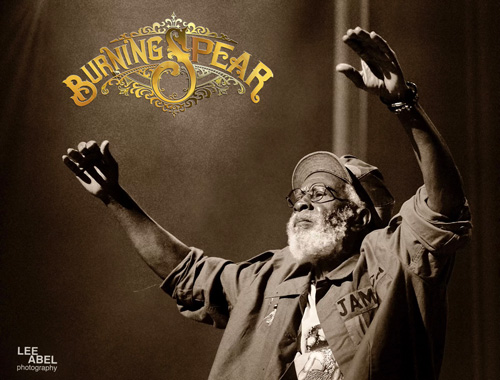 Burning Spear
burningspearwebsite.com
A music-maker, community icon, educator, spiritual uplifter; Burning Spear's importance to culture existed before the media spotlight, and has only grown since.
For nearly four decades and more than 25 albums, he has carried the torch of the gospel of political activist Marcus Garvey, promoting self-determination and self-reliance for African descendants through lyrics and rhythms that truly deliver the messages of peace and love to all.
After a 20 year hiatus, Mountain Sol family is honored to welcome Winston Rodney, the legendary Burning Spear, back to Santa Cruz!
---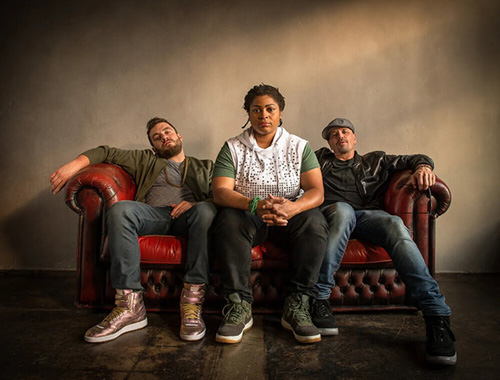 The Nth Power present Earth Wind and Power
nthpowermusic.com
Proving that soul music can be exponentially greater than the sum of its parts, The Nth Power is on a mission to share the light. The relentlessly funky and soulful band believes in music as a higher power tapping into an energy that is simultaneously sexy and spiritual, with songs that will inspire audiences to dance, groove, make love or just stand there with goose bumps. Coming to Sol Fest this year with an all star tribute to the music odf Earth Wind and Fire!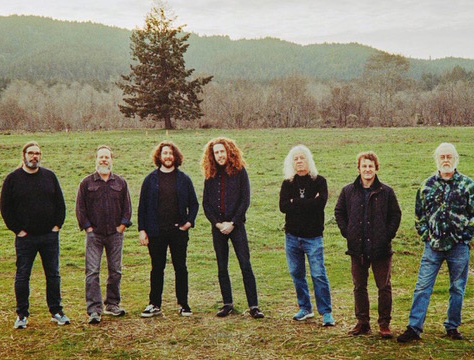 Railroad Earth
railroad.earth
For over two decades, Railroad Earth has captivated audiences with gleefully unpredictable live shows and eloquent and elevated studio output. The group introduced its signature sound on 2001's The Black Bear Sessions. Between selling out hallowed venues such as Red Rocks Amphitheatre in Morrison, CO, they've launched the longstanding annual Hangtown Music Festival in Placerville, CA and Hillberry: The Harvest Moon Festival in Ozark, AR-both running for a decade-plus. Well-versed in rambling around, as you might expect from a band named after a Jack Kerouac poem, the New Jersey-built jam-grass engine Railroad Earth has let no moss grow under its rustic wheels.
---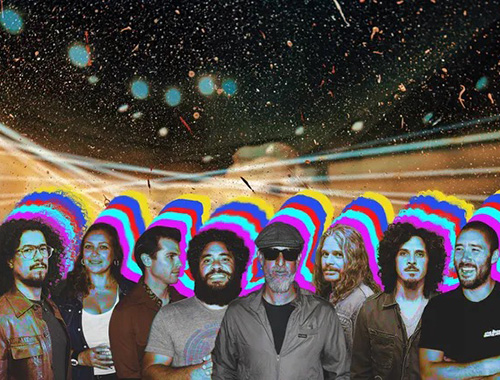 ORGŌNE
orgonespace.com
With a signature sound signified by lockstep rhythms & a deep grasp of soul and funk, ORGŌNE has built a reputation over the past 2 decades as being one of the tightest, fieriest live bands in the country & a top notch crew in the studio. "Orgone make life-affirming music; their irresistible funkiness and ability to transcend genre will force anyone out of their seat and onto the dance floor. Even the band's name - a cosmic amalgamation of the words orgasm and hormone - is a reference to a spirit of creativity and universal life force that they hope will have an inhibition-canceling effect."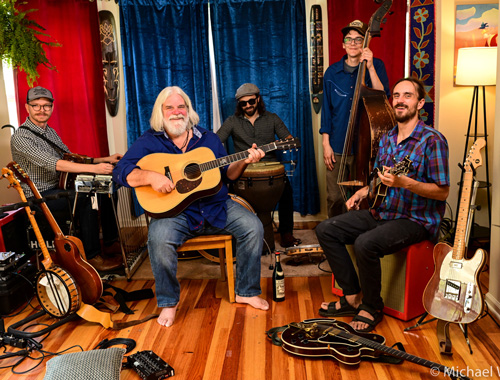 Vince Herman Band
vinceherman.com
The longtime co-leader of the popular and pioneering jamgrass band LEFTOVER SALMON releases Enjoy the Ride, his first-ever solo album in 30 years of making records and debuts the all new Vince Herman band at Mountain Sol!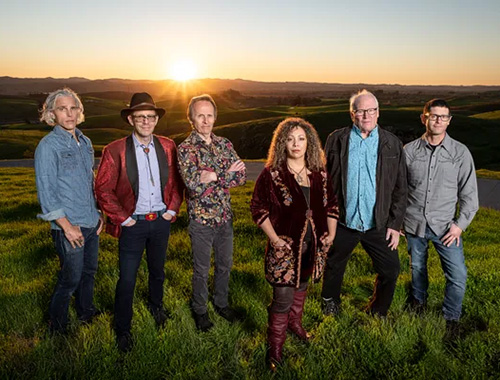 Wreckless Strangers
wrecklessstrangers.com
Wreckless Strangers is a collective of six seasoned Bay Area musicians known for their collaborative songwriting and high-energy live shows, performing an infectious blend of music they call "California Americana Soul."